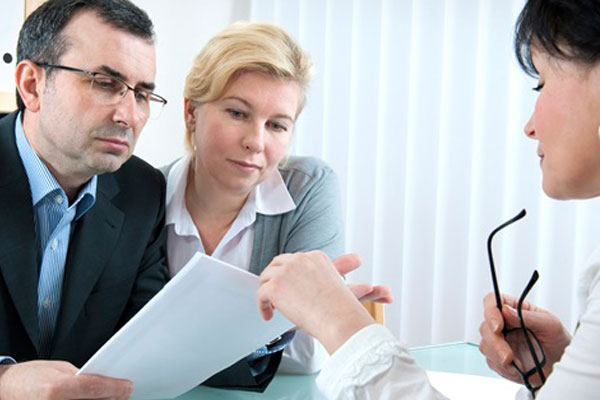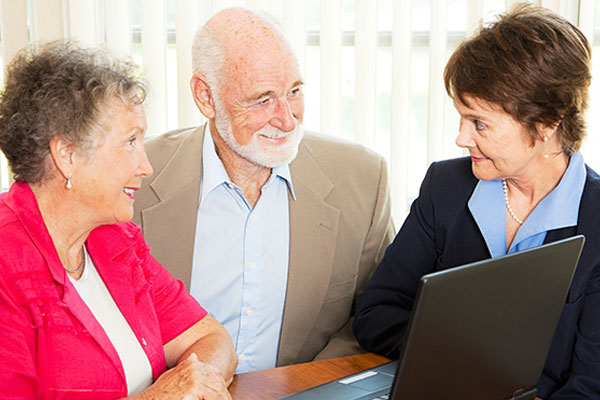 The last thing that a patient or carer needs to think about, at an already trying time, is billing and insurance.
We do offer professional support and advice as we realize it can be confusing.
Currently, we accept the following forms of insurance:
Long Term Care Insurance
Workers Compensation
US Veterans Aid and Attendance Benefit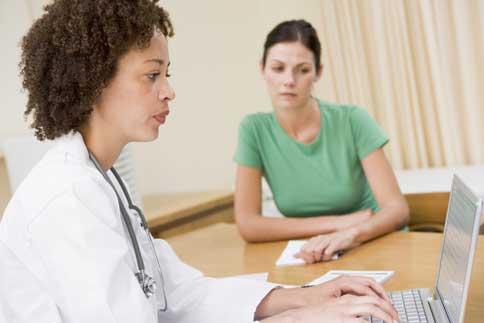 FAQ - Assistance with Insurance Billing
Of course.
We accept most forms of a credit card from Visa through AMEX.
You may contact Services toll-free at (949) 215-1577.
We do offer help to uninsured patients with help from a financial counselor.
The financial counselor can help you to determine whether or not you're eligible for state, federal, local or private insurance programs that can help with costs.
They can also answer any questions you may have about disability, Medicaid, veteran's benefits etc.