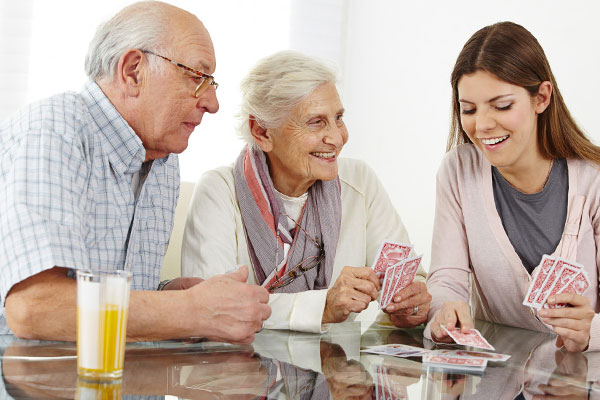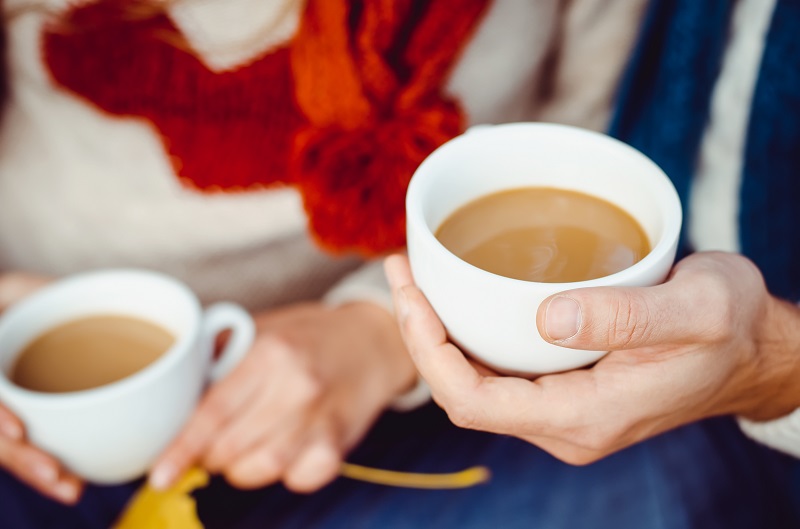 Socializing is an important aspect of you/r patient's life. It can make them feel good and keep them feel like they're still part of the world.
As people, we're social creatures by nature, even those of us who aren't particularly outgoing. It's nice for a person to have the choice as to whether or not they see other people.
Nobody should be left to feel lonely.
Our caregivers make sure to provide companionship for patients who might seek more socialization.
These companionship services can include things like:
Taking walks together
Conversations about life or events
Playing card/board games together
Assistance with hobbies
It's important that the caregivers are not only attentive but enjoy the company of their patient. We like to know that the patient doesn't feel alone and that there's no danger of an accident.
Other activities or hobbies people enjoy can continue to happen with the aid of a companion. The patient can continue to enjoy the things they like without feeling as though they don't have the opportunity to.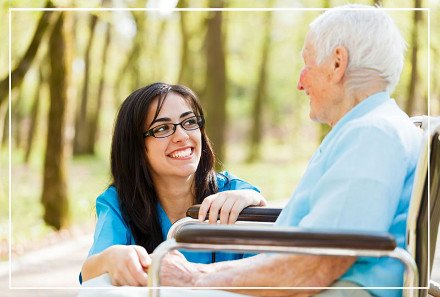 FAQ - Companionship and Security Assurances
We do implement a lot of security measures to ensure the confidentiality of a patient's data.
For the most part, absolutely not.
We do not pass on confidential information to anyone who is not involved in you or your love one's medical care, such as their primary physician or consultant.
We do, however reserve the right to release your information if or when we believe its in compliance with the law or protect our/other people's rights.
Information such as your age or sex and non-personally identifiable information may be provided to outside parties for several uses.
Children's
In compliance with requirements set by COPPA (Children's Online Privacy Protection Act) we never collect information from anyone under the age of 13.