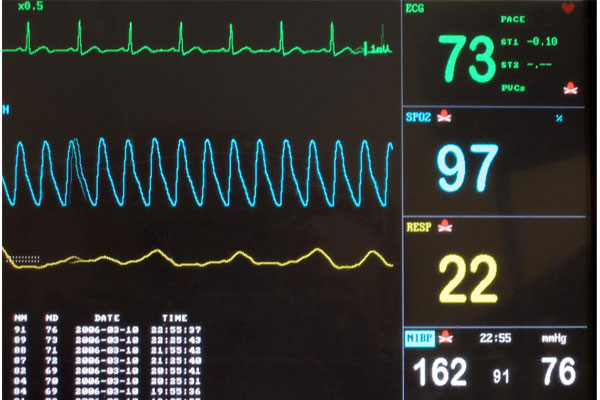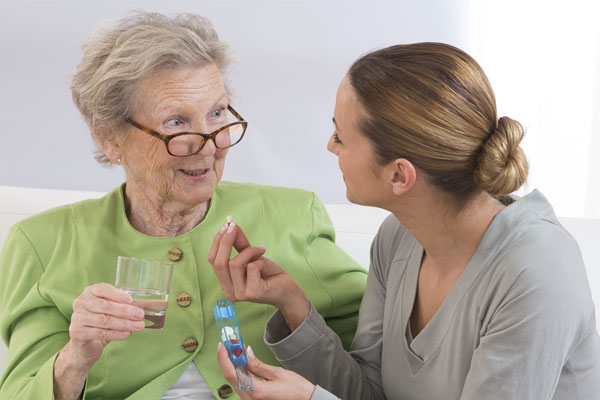 Vital signs monitored throughout the day are:
Blood Pressure
Respirations
Temperature
Pulse/heart rate
There are many different types of vital sign monitors (blood pressure and heart rate machines included).
There are also monitors that anesthesiologists use in the administering of anesthesia.
Another piece of equipment you might see by a patient's bedside is a monitor that's used to check the levels of oxygen in the patient's blood.
Medication Reminders
A massive part of caring for a patient at home is ensuring you are on top of your patient's medications. You need to know what time they need to take them and how many of each.
You might find it easy to make a note of everything by physically writing it down. That way you can use it as an organized checklist and can avoid the potential hazards of forgetting a dose.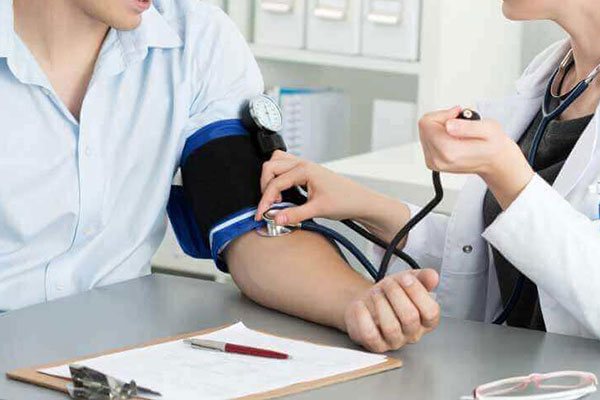 FAQ - Medication Reminders and Vital Signs Monitored