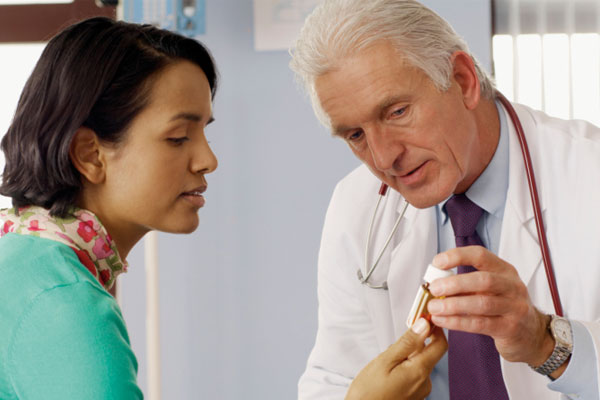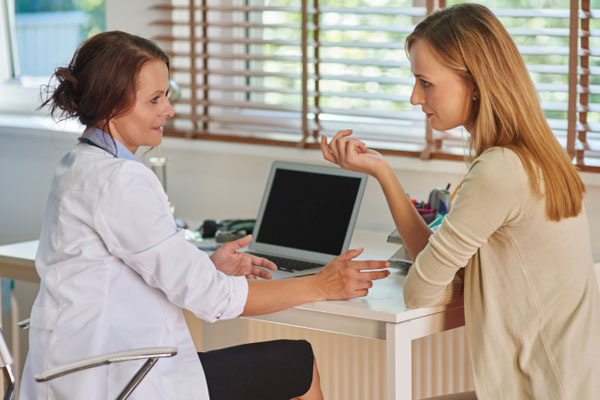 If a patient receives physical or occupational therapy, then AHC is able to assist patients with muscular exercises in accordance with the instructions provided by the patient's physician.
Primary Care Physician
A primary care physician (PCP) is a medical professional that practices general medicine. PCP's are the doctors or nurse practitioners that patients visit before being referred to medical specialists.
Choosing the right primary care physician can be a tedious process, however it's essential to choose a PCP that understands a patient's health condition in order to determine an appropriate health management plan. The right primary care physician will provide regular check ups and listen when you need to discuss concerns.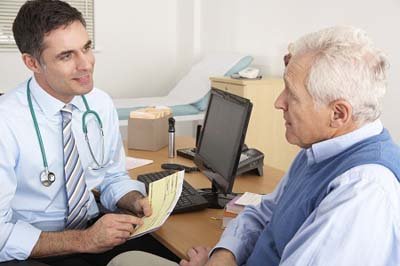 FAQ - Range of Motion and Strengthening Exercises as Allowed by Primary Care Physician